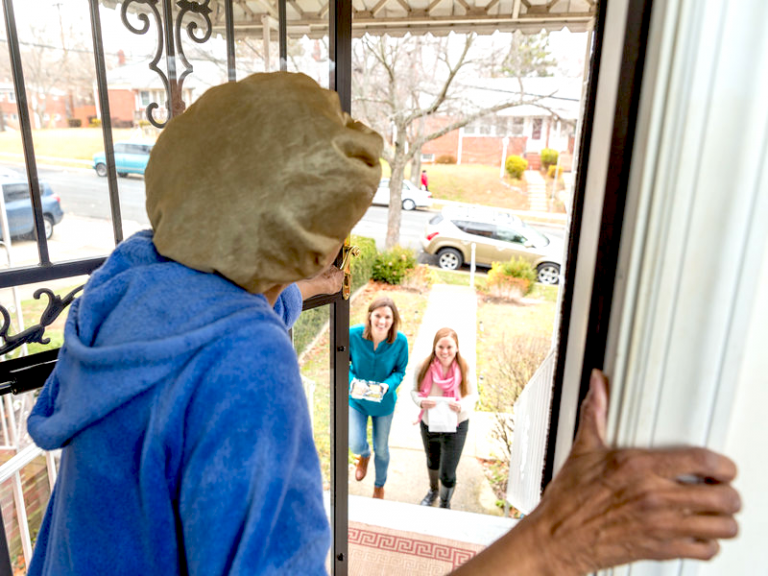 Make a donation online using a debit/credit card or Paypal:


To send a donation by check, please mail to:
Clarence Newstead Meals on Wheels Task Force
9735 Main St,
Clarence NY 14031
Clarence-Newstead Meals on Wheels Task Force, Inc. is a 501-C3 charity and your donation is tax deductible.
Are you a Clarence Alumni? We are holding a CHS Class Challenge. On the donation field, please mark your graduation year. Donors from the graduating class with the highest donation level not only have bragging rights, you will receive free tickets to next year's Rock the Barn, and we will bring you and your classmates up on stage and on the Jumbotron to say thank you for your support of our mission!
Save the date: 16th Annual Rock The Barn takes place August 20-21, 2021
COVID-19 UPDATE
With increased concerns around the COVID-19 pandemic in unprecedented times, we have made the difficult decision to cancel this year's 16th Annual Fundraising Event- Rock The Barn, for Meals on Wheels services of Clarence, Akron, and Newstead.
However, the meals must go on! Seniors in the Clarence-Newstead-Akron area depend on Meals on Wheels, and the program still needs funding. Our task force is still motivated to raise money for the endowment fund in 2021. Unfortunately many of our donor businesses may no longer be in a position to make contributions like they have in previous years. We are hopeful that the community as a whole will contribute to this year's fundraising goal. Any and all donations are greatly appreciated.