No Summer festival is complete without great food, so we offer you the Taste of Rock the Barn. From BBQ to Gelato, from Thai or Buffalo style Chicken to Pizza, Hot Dogs, Beef on Weck, & old fashioned Kettle Corn and much more will be available for your dining pleasure.
So don't eat at home. Come hungry and get your meal & refreshments while listening to great music & supporting a worthy charity. Hot dogs, pop and water will be served by Meals on Wheels.

2019 Vendors: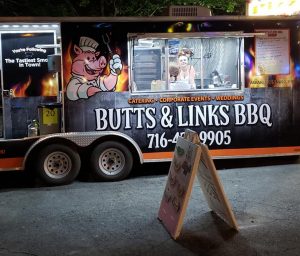 Offering pulled pork, brisket, sausage, stuffed hot peppers, baked beans, mac & cheese and coleslaw.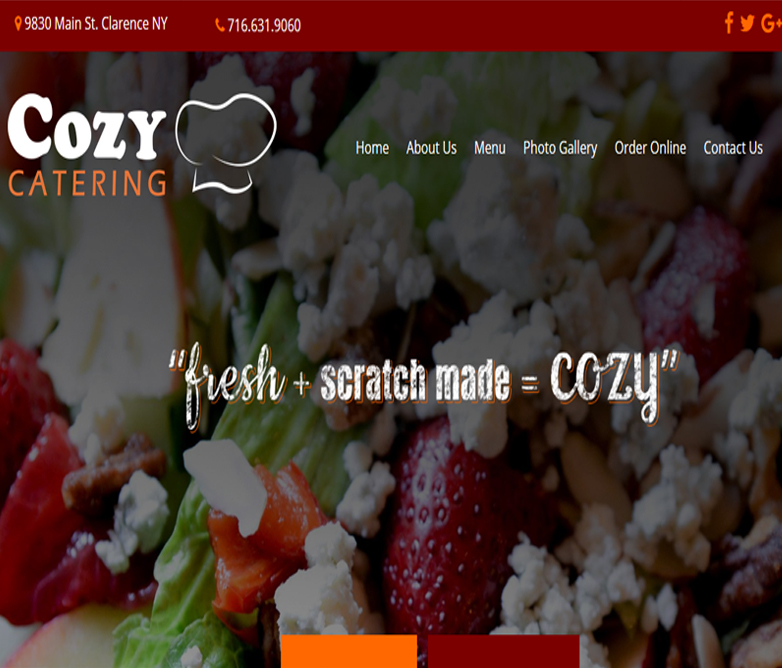 Offering Italian sausage with peppers & onions, Beef on Weck sliders, homemade meatballs in sauce, mini chicken kabobs, mini corncob kabobs and chicken Caesar wraps.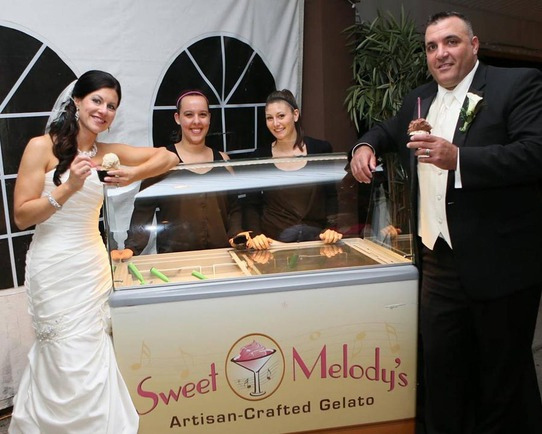 Offering wine and fruit slushies, tiramisu, gelato, sorbet, chocolate bananas, cannoli and iced coffee.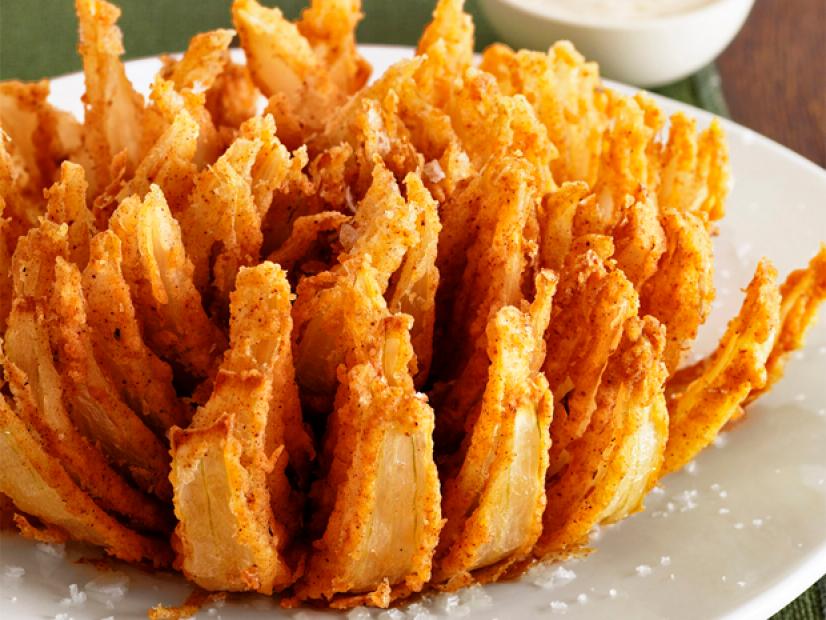 Blooming Onion Food Truck
Offering french fries, ribbon fries, mozzarella sticks, pizza logs, blooming onions, and fresh squeezed lemonade.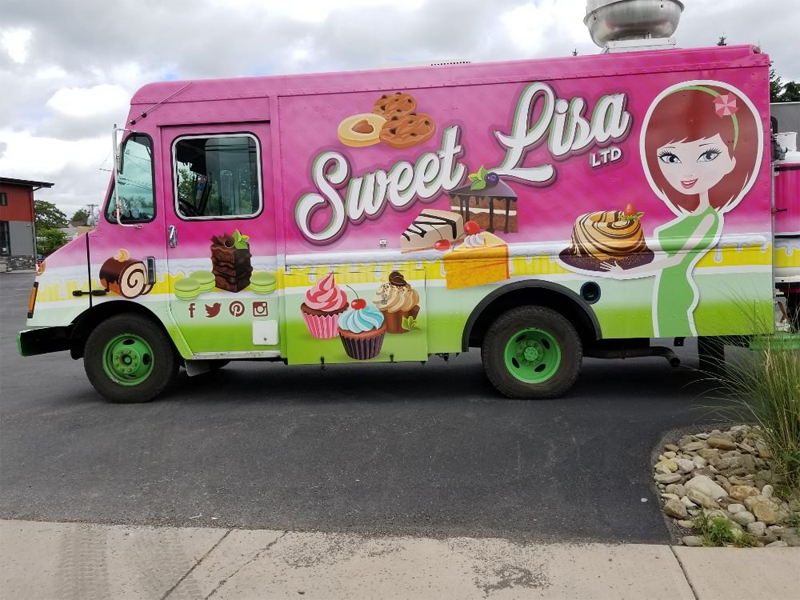 Offering pies, cakes, chocolate covered fruits, cobbler, cookies and brownies.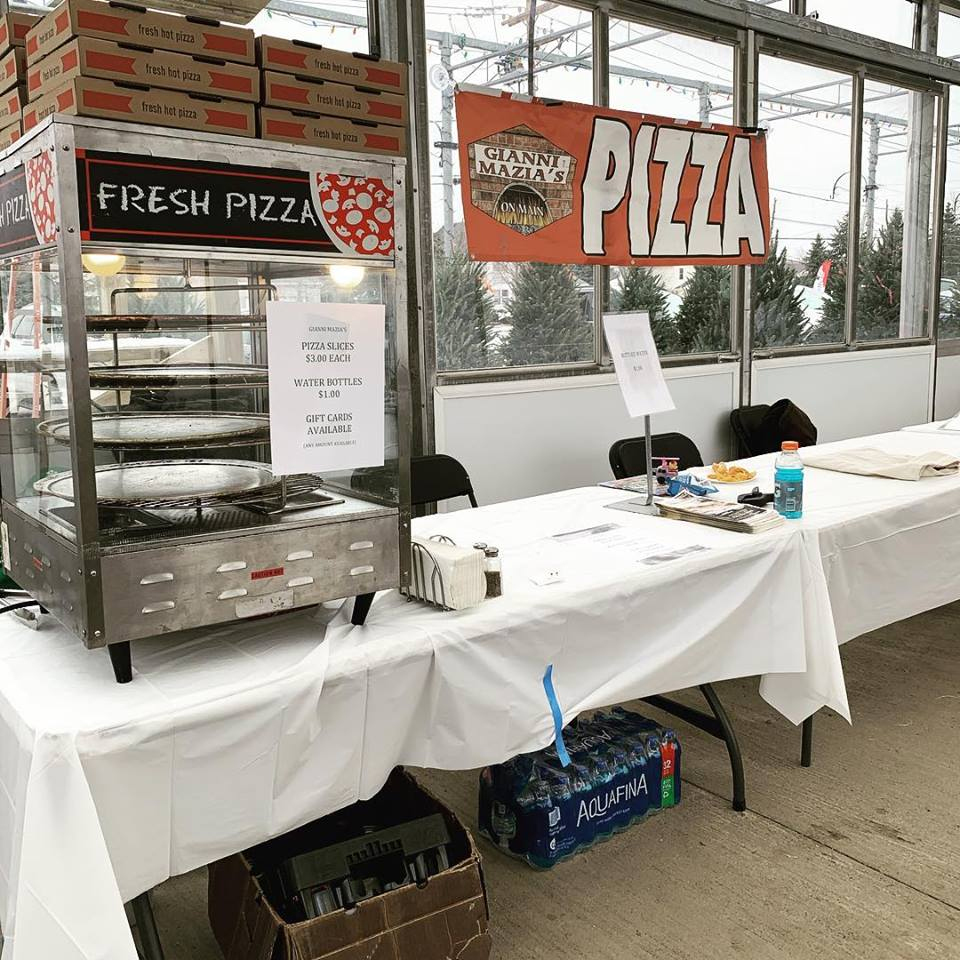 PIZZA!!!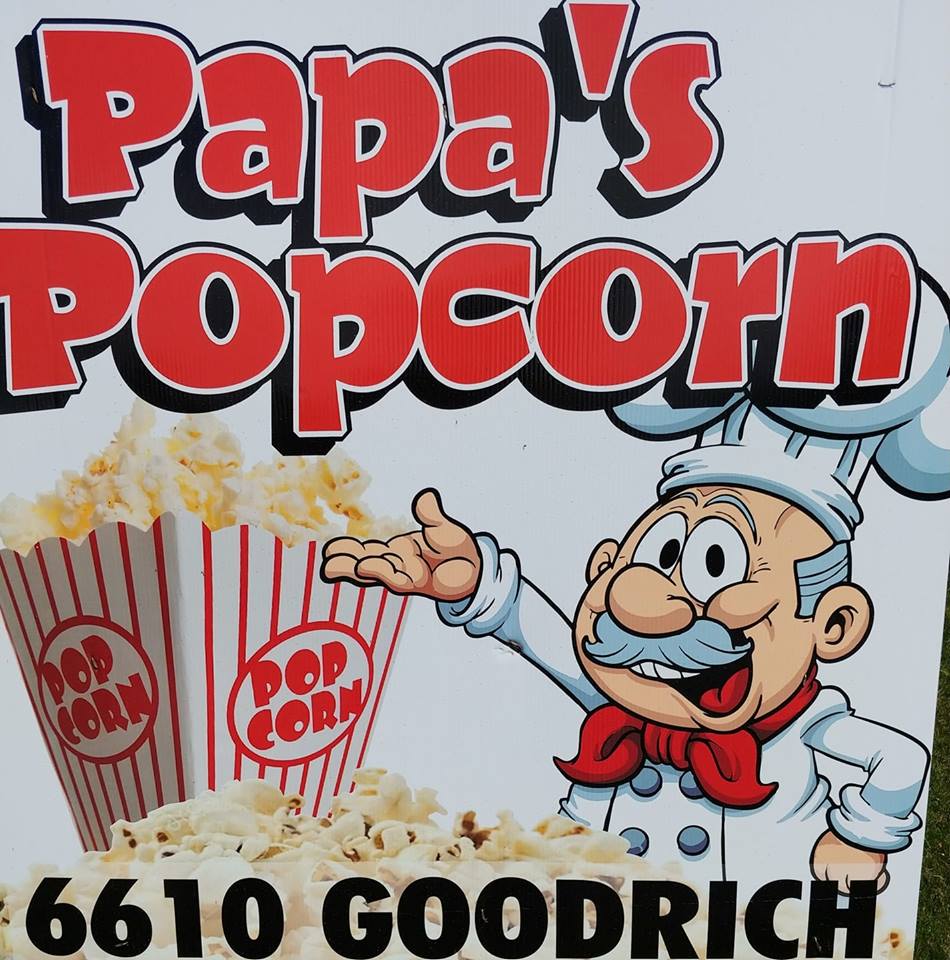 Offering various flavors of gourmet popcorn.